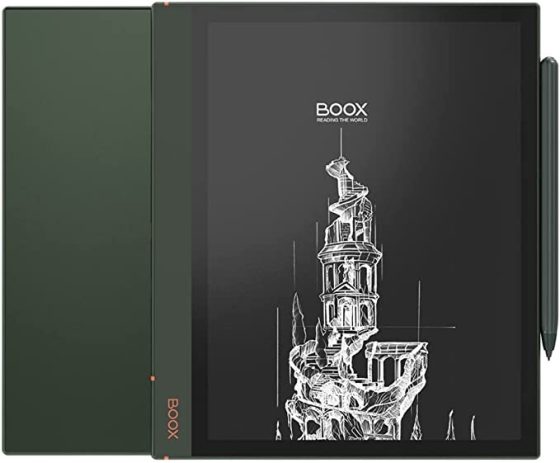 If you're an Onyx Boox user or plan to be, you might like to know that Onyx announced a couple of changes to their cloud storage and OCR features today.
First off, all registered Boox users now have access to 10GB of free cloud storage for syncing, data backup, and saving files. Previously Onyx's cloud storage was limited to 5GB per account so now Boox users have access to double the space.
Onyx has also increased the number of times you can use the free OCR functions on Boox devices from 10 per day to 300 times per day.
Onyx outlines three different ways to use the OCR functions in the announcement post on their website using NeoReader, the Gallery, and a screenshot. They also talk about the different ways you can use their free cloud storage for syncing and sharing notes, syncing reading data across multiple Boox devices, and storing various types of files.
The expanded cloud storage and added OCR uses are available to both new and existing customers as of March 30th, 2023.
Here's the help page the explains how to setup a free Onyx account in order to use their cloud storage and other cloud services.