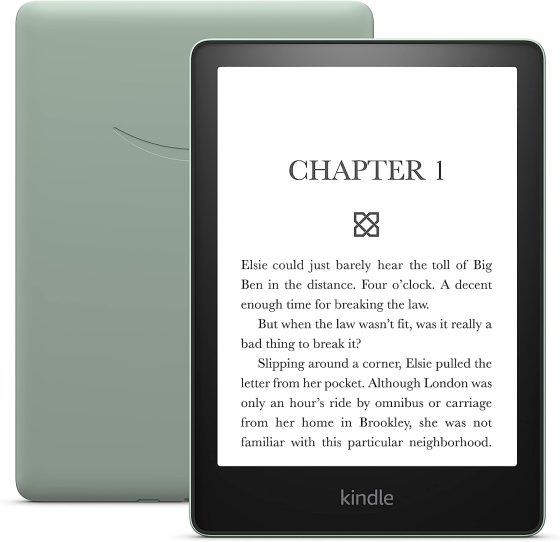 Amazon has started transitioning user-added Kindle personal documents to their newer KFX format when downloaded to Kindle apps and Kindle ereaders.
Until now, the Kindle Scribe has been the only one with support for personal documents in KFX format, but now Amazon has started to expand support to other devices and apps, including the Kindle for Android and Kindle for iOS apps.
Kindle ereaders that support KFX format are also getting personal documents delivered in KFX now (at least the Kindle Paperwhite 3 and newer).
Previously Amazon was sending their older formats (AZW3, MOBI) to Kindle devices and apps for personal documents sent through email or using the Send to Kindle webpage or app.
It sounds like this is one of those new features that's not available for everyone across the board just yet, but the transition is underway.
Being able to download personal documents in KFX format adds support for enhanced typesetting, and a few additional features like multi-page view and alignment settings. So basically personal documents and ebooks obtained from sources other than Amazon that you send to your Kindle library are now being treated more like actual Kindle ebooks.
Hopefully this means at some point in the future they'll add the ability to view handwritten notes from the Kindle Scribe on other Kindle apps and devices, and maybe they'll even add handwriting support to Kindle apps like Kobo recently did with the Kobo for iOS app.
If you want to get a KFX file for a personal document on your Kindle or Kindle app, you'll just have to redownload it. If the file was uploaded over a year ago you might need to resend it too. The cutoff date is probably 11/11/2022 like Amazon mentions on the Kindle Scribe product page regarding sent PDFs and the ability to write on them.
via: MobileRead