New Nook vs Kobo Touch: Battle of the Touchscreen eReaders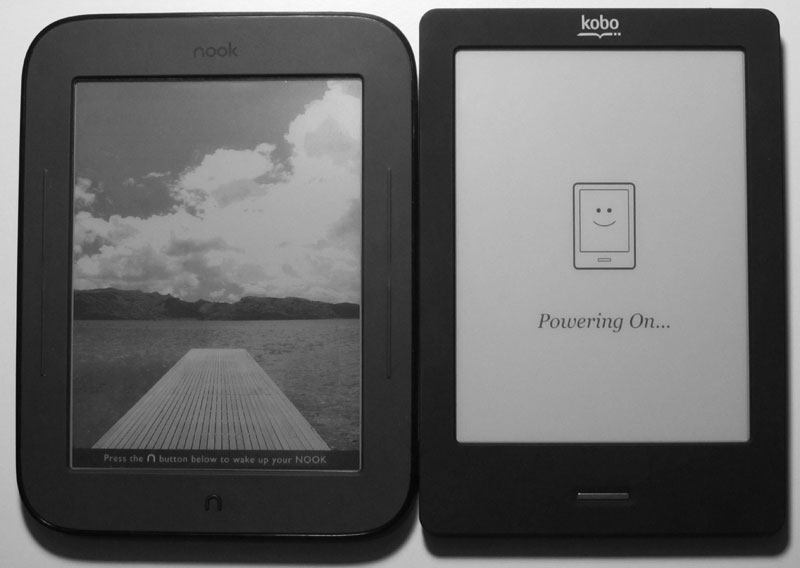 Here's another comparison review, this one between two very similar touchscreen ebook readers, the new Nook and Kobo Touch.
Both have a lot in common but there are plenty of differences that makes choosing one over the other a difficult decision. Hopefully this head-to-head comparison review can help.