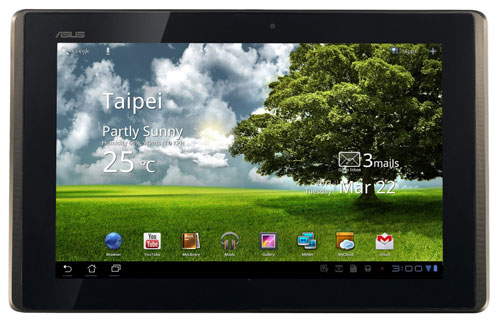 First off, a reader emailed and reminded me that I needed to update the ASUS Transformer review to included the details about my replacement unit. So I've done just that. I updated the screen section and keyboard dock section on the first page of the Transformer review, and the conclusion on the second page of the review.
Below is a video of the Transformer keyboard dock that I put together a few weeks ago and then never got around to posting it. I had intended on putting together a full page review for the keyboard dock, but having to mess with returning defective Transformers, it never got finished.
I had also intended on putting together a list of all the keyboard shortcuts, but since I can no longer test them now that I've returned the Transformer, here's a list over at CNet AU instead. Not all of the shortcuts work, and a few are missing, but it's a good place to start.
Transformer Keyboard Dock Review