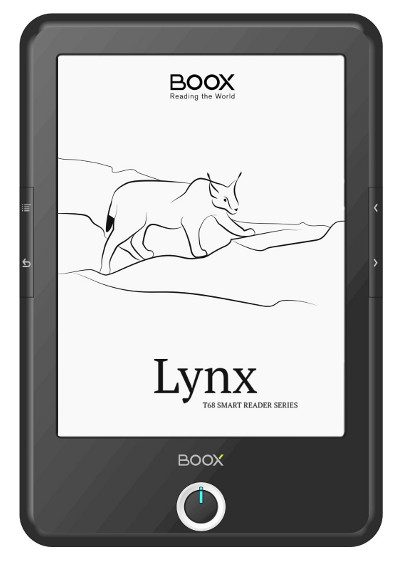 I've already posted a video review of the Onyx Boox T68 Lynx, along with several individual app reviews, so I figure it's time to get the written review finished.
I've been stalling waiting for a software update to fix some of the bugs that I've experienced while using the T68, and the first update came out earlier in the week and helped make the touchscreen better, but there are still some issues to be worked out.
Onyx support has given me something to try to fix the low battery issue that seems to affect some units. But that's going to take several more days to run the battery down before I can try it. Speaking of battery, battery life is not mentioned in the review because at this point it is too hard to gauge.