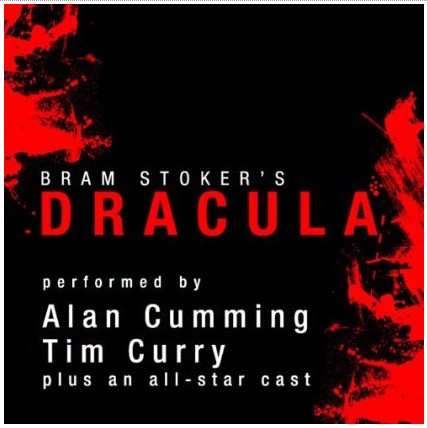 Amazon has been giving away a free ebook and audiobook combination each month to help promote their exclusive Whispersync for Voice feature that syncs Kindle ebooks and Audible audiobooks together on Fire tablets and Kindle reading apps for Android and iOS.
Now that it's October, Halloween will be arriving soon, so naturally the free title this month is Dracula by Bram Stoker.
Once you "purchase" the Kindle ebook copy for free at Amazon, you'll get the option to download the professionally narrated audiobook for free as well. The audiobook of Dracula normally costs $16.95, so that's a decent amount of cash to save and spend on something else.
Once acquired, you can listen to the audiobook any way you want—through various Audible apps, you can burn it to CD's, etc. Or you can use a Kindle device or app to sync it up with the ebook to switch back and forth between listening and reading. This works with any Fire tablet, the Kindle Keyboard, and Kindle Touch.
Fire tablets and the Kindle Android app also support Immersion Reading, which highlights the words on the screen as the audiobook is read aloud.
The same title is available on Amazon UK with the free audiobook as well, along with 8 other classics.