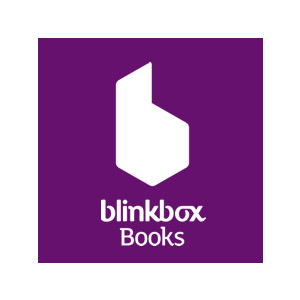 Once again Kobo is going to be the beneficiary of another failed ebook business like they were last year when Sony decided to close their ebook stores in North America, Europe, and Australia.
Tesco's blinkbox Books will be closing for good on February 28th, 2015. This comes after an anticipated agreement with Waterstones to purchase the company could not be reached. The closure will affect some 100,000 customers.
Tesco has come to an agreement with Kobo to transition those 100,000 customer accounts from blinkbox Books to Kobo. All existing ebook libraries will be transferred to Kobo so that customers will retain access to all their purchased books.
However, credits will no be transferred to Kobo, so make sure to use them now at blinkbox Books before they expire on February 8th.
Tesco is expected to start sending out emails on February 20th with instructions on how to transfer accounts and ebook libraries over to Kobo. Customers new to Kobo will have to setup an account with them, and for those that already have a Kobo account you'll be able to merge your blinkbox library with it.
Customers can choose to opt out of the transfer to Kobo, but all purchased ebooks will be lost because blinkbox does not offer a way to download ebooks outside of their apps, and the apps will be decommissioned along with the ebook store.
Additional information about the closure and transition to Kobo can be found on The future of blinkbox Books page.