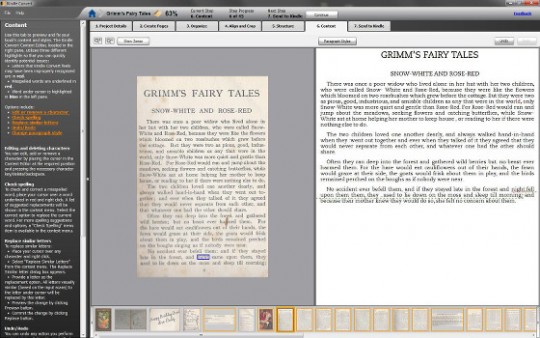 Back in February of this year, Amazon released a software program for Windows computers called Kindle Convert that is designed to convert scanned documents, PDFs, and printed books into Kindle ebooks.
On the surface that sounds like a good plan, but reading through the reviews at Amazon it appears that Kindle Convert software is a bigger flop than the Fire Phone.
Overall Kindle Convert has a rating of just 2.1 stars with 23 reviews.
13% are five star reviews (only 3), 22% are three star reviews, and a whopping 65% of reviewers give the software a 1 or 2 star rating.
There are lots of complaints about text rendering improperly (in a number of different ways) after conversion, and a number of odd formatting issues. The OCR sounds like it needs some work. Things like images, tables, and TOC are unpredictable.
Kindle Convert costs $49—the high price doesn't help matters. It was only $19 when it first launched, and it didn't even garner much interest then.
You gotta wonder if Amazon intends to continue developing the program to make it better or if they are just going to let it wither on the vine…