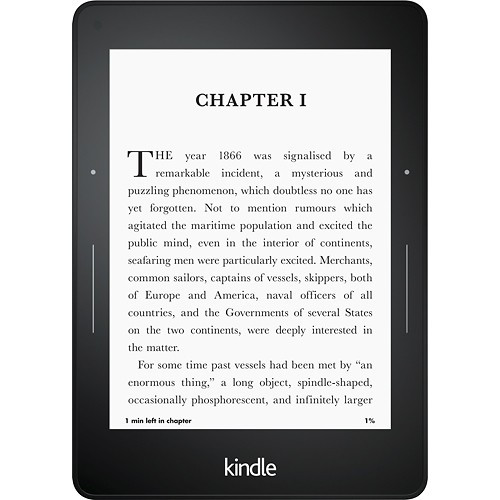 Kindle ebook readers are sold all over the world and they support a number of languages for the menus, keyboards and dictionaries.
Here's the list of languages that Kindles support:
English (U.S. and UK)
German
French (France, Canada)
Italian
Spanish (Spain, Mexico, Argentina, Chile, Colombia)
Portuguese (Brazil)
Japanese
Chinese (Simplified)
Russian
Dutch
You can change the Kindle's default language at anytime by tapping the three dots in the upper right corner on the menu bar, then select Settings > Language and Dictionaries.
After you change the default language on your Kindle it will restart to load the changes, and the keyboard and dictionary will automatically change for the selected language too.
The extra foreign-language dictionaries are stored in the cloud and will download as soon as your Kindle is connected to Wi-Fi.
The keyboard and dictionary can also change based on the language of the ebook that you're reading.
See here for more about Kindle dictionaries, how to change them and load custom dictionaries.