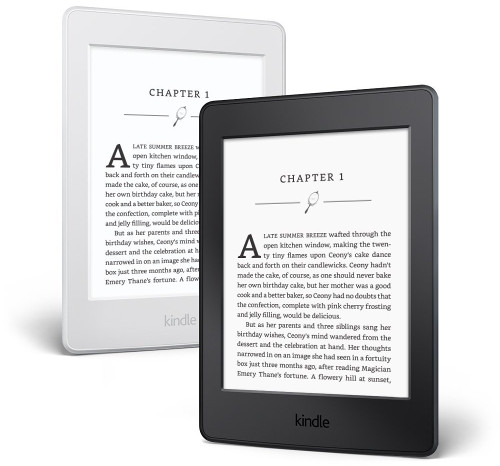 Amazon has released a software update for their line of Kindle ebook readers. The new firmware version is 5.9.7.
It's available for all Kindle models released in the past 5 years, which includes the Kindle Oasis, the Kindle Voyage, the Kindle Paperwhite 2 and 3, and the 7th and 8th generation entry-level Kindles.
It's a relatively minor update (at least compared to the last update that added support for using custom fonts).
The main change with the 5.9.7 software is the addition of a new option to return borrowed ebooks.
It includes ebooks borrowed from public libraries and ebooks borrowed through Kindle Unlimited and Prime Reading.
To return an ebook, simply long-press the book from the library view and choose "Return to Public Library" or "Return to Prime Reading" or "Return to Kindle Unlimited", depending on where it was borrowed from.
It's surprising this feature didn't already exist considering the fact that Kindles have supported library books since 2011.
Like usual, the update will download and install automatically while your Kindle is connected to Wi-Fi and charging. Or you can download the update now from Amazon and manually install it.
See Amazon's Kindle Software Updates page to find the download for your specific model, along with directions on how to install it.