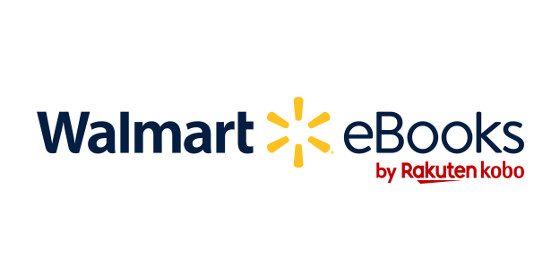 This week Walmart started selling ebooks and audiobooks in the US, along with Kobo's current lineup of E Ink ebook readers.
I was looking over the Walmart eBooks Help section and came across an interesting detail about their price matching policy.
As it turns out, Walmart has a favorable price matching policy regarding ebooks and audiobooks purchased through Walmart.
They offer two forms of price matching.
First, you have the option to contact Walmart's customer care team before purchasing an ebook or audiobook and they'll match the price of the item before checking out.
They also offer a post-purchase price matching feature that extends for 30 days after purchase. If you find that an ebook or audiobook you bought from Walmart eBooks has dropped in price, you can contact Walmart's customer support to adjust the price.
Since Walmart's ebooks are actually sold through Kobo's website, you would think they would have the same policy, but this is one notable difference between the two.
With Kobo's price matching you have to buy the item first and then contact support to get a credit added to your account for the price difference, plus they'll add an extra 10% of the competitor's price. That's a nice bonus but Kobo will only price match for 7 days.
Surprisingly Amazon does not offer price matching with Kindle ebooks. They'll often lower the price if a book is selling for less elsewhere, but there's no price matching after purchase.
Barnes and Noble doesn't offer price matching with Nook books either, and neither does Google or Apple.
Oddly enough Walmart has one of the better price matching policies when it comes to ebooks and audiobooks. Granted you don't get an extra 10% back like with Kobo, but 30 days is a long time.