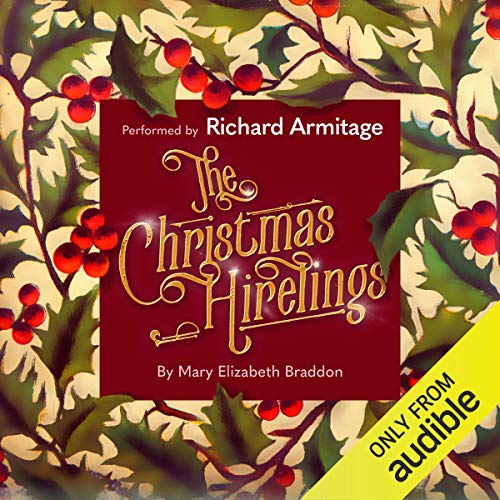 Audible is giving away a few different holiday-themed audiobooks, and with all the money being spent this time of year, who doesn't like to get something for free.
There's also a deal at Groupon where new members can get two months of Audible for $1.90, which essentially means you can get two audiobooks for $1.90.
There's another ongoing Audible deal for new members that runs through the end of the month where you can get 3 months for $6.95 per month (Amazon account required).
And in case you missed it earlier, Amazon is offering an Audible bundle with the new Kindle Paperwhite that comes with wireless headphones and a 3-month trial for Audible.
Now for the freebies…
Free Audiobooks
The Christmas Hirelings by Mary Elizabeth Braddon, narrated by Richard Armitage
Gather 'Round the Sound – Holiday Stories from Beloved Authors and Great Performers Across the Globe
The Night Before Christmas by Clement C. Moore, narrated by Rascal Flatts
More Freebies (not holiday related)
The Big Store: Inside the Crisis and Revolution at Sears by Donald Katz
What Happens Next? Conversations from MARS by Adam Savage
Storm Glass: (Harbinger, Book 1) by Jeff Wheeler