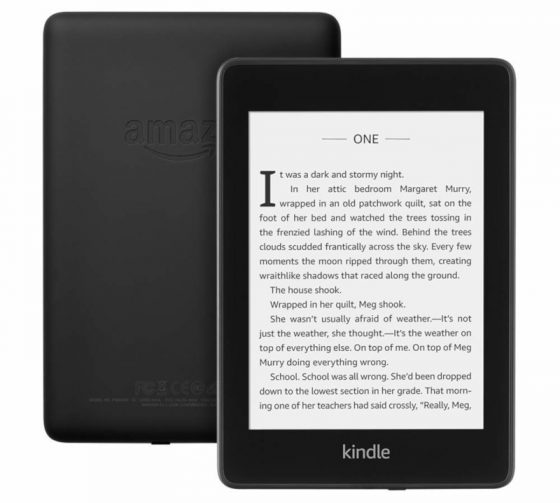 Amazon is having another round of Kindle sales, and this time they've got the entry-level Kindle on sale for the first time in several months.
Plus at $49 it ties the lowest sale price ever, and it also comes with 3 months of Kindle Unlimited for free. Kindle Unlimited subscriptions normally sell for $9.99 per month so it's basically like getting a Kindle for $20.
You can also get it without Kindle Unlimited if you want for the same $49 price.
Either way $49 is a great price for a Kindle even if it is an older outdated model, and the Kindle pricing experiment continues, it would seem.
Amazon has the new Kindle Paperwhite on sale as well. It starts at $99 for the 8GB model and the 32GB version is $119. Regardless of which model you choose it's $30 off the regular price.
The Kindle sale ends on March 15th, 2019.
Unfortunately the Kindle Oasis is not on sale. For some odd reason Amazon almost never puts the Oasis line on sale. But if you really want to get a discount on it you can trade-in an old Kindle to get 25% off.