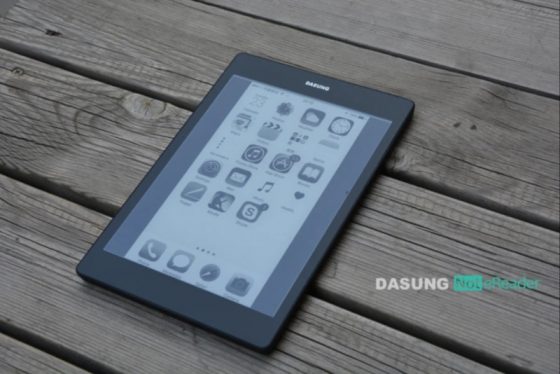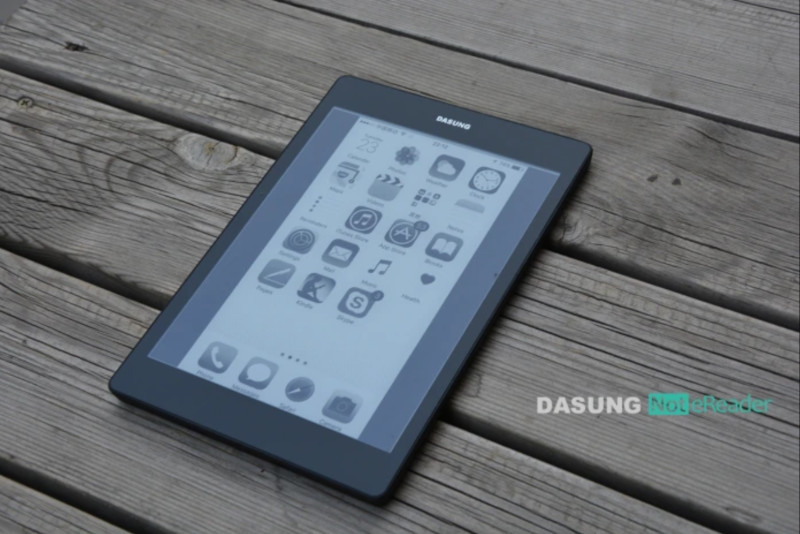 The Dasung Not-eReader is a new 7.8-inch E Ink tablet and ereader (despite the name), and it just might be the fastest E Ink ereader yet.
Dasung uploaded a brief YouTube video yesterday showing the Kindle app in action on the Not-eReader and the app appears to work surprisingly well.
It reacts faster than it does on other E Ink devices and somehow there isn't any noticeable ghosting where you can see visible afterimages on the screen.
I'm using the Kindle app on the Onyx Boox Nova Pro right now, which has similar specs as the Not-eReader, and it comes close to being that fast with A2 mode turned on, but doing so leaves a bunch of afterimages on the screen and it makes the text look all faded and grey.
It looks like Dasung has cracked the E Ink code, so to speak, to make it so they can use a fast refresh rate while still maintaining clear images and text. It's like they have partial refresh mode permanently enabled and yet the screen looks like it's using regular full refresh mode.
The Not-eReader is expected to start shipping later this month. It appears that they are still accepting orders on the Indiegogo crowdfunding page for $369 a pop. The price is quite a bit higher than other 7.8-inch ereaders, especially considering it doesn't have a Wacom touchscreen like the new Nova Pro and Likebook Muses, just a capacitive touchscreen, but it does have some unique features.
The Not-eReader can be used as a secondary monitor; it even has a mini-HDMI port. It runs Android 6.0 and has a quad-core CPU with 2GB of RAM and 64GB of storage space, with a memory card slot for expansion.
There's also Wi-Fi, Bluetooth, a USB-C port, speakers, mic, and it has a large 5300mAh battery. The 7.8-inch E Ink screen has 300 ppi and a frontlight with warm and cool settings.
Dasung has been making E Ink monitors for a few years now, but this is their first ereader. It looks like they might have something interesting here. The fast refresh rate without ghosting gives it an edge over other Android ereaders. It will be interesting to see how the Not-eReader turns out.
Dasung Not-eReader Kindle App