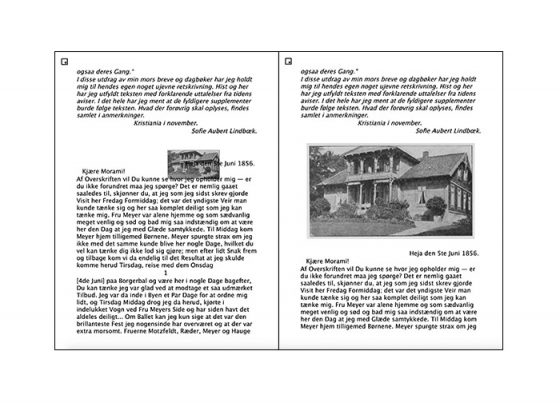 The Remarkable team has released a new software update for the Remarkable paper tablet.
Update version 1.8 improves the writing experience, giving the pens and brushes a more natural feel, and they also improved the reading experience by providing better text and image layout.
The update also adds better file syncing for documents and ebooks, and they improved the setup process for new customers.
The Remarkable tablet was released two years ago; it was the first device to come with a 10.3-inch E Ink screen.
It's mainly an E Ink notepad that is best suited for notes and drawings, but it supports PDF and ePub formats as well and they've been slowly improving the ereading app.
Last year the 1.5 update added table of contents support and the ability to search documents.
Here's more about the reading improvements with the 1.8 update from the Remarkable blog:
We've made some significant improvements in how ebooks are displayed. In short, your documents will look better and load faster while giving you a better reading experience.

This is particularly evident in ebooks with custom text settings and images. Note that you might not see the improvements before you change the text settings or re-import your ebook.