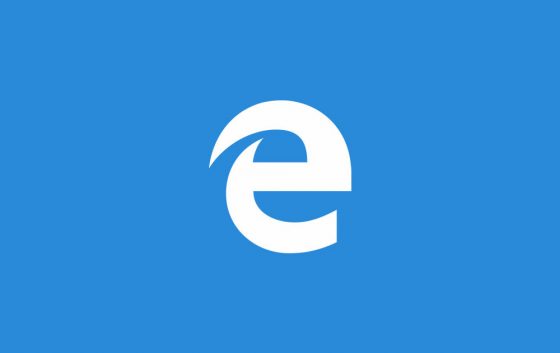 Back in April Microsoft suddenly decided to close their ebook store and take back all the ebooks they had sold while issuing customers refunds for all purchases.
Now Microsoft has put up a new support page that says the Microsoft Edge browser will no longer support ebooks with an .epub file extension.
Of course older versions of Edge will still support ePub ebooks but the feature is expected to get removed with an upcoming update, likely when they decide to switch to the new Chromium-based Edge browser.
As an alternative, they advise downloading an app from the Windows store that supports ePub.
The support page also notes that Microsoft has partnered with the DAISY Consortium to provide some additional apps in the future with accessibility features built-in, some of which are expected to be available in the Microsoft Store after September.
If you've been using the Edge web browser to read ePub ebooks now's a good time to switch to something else before ePub support gets removed for good.
via: MSPoweruser