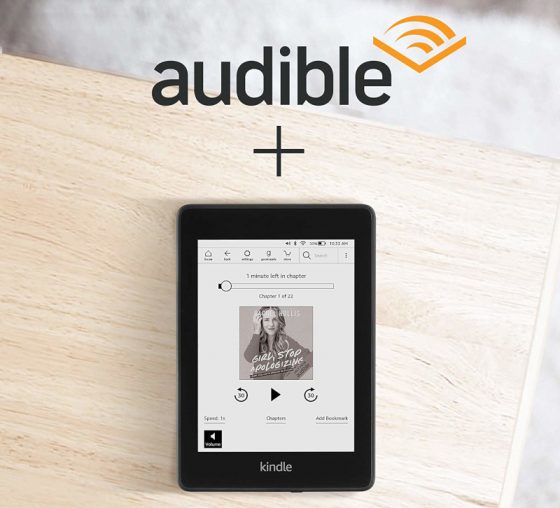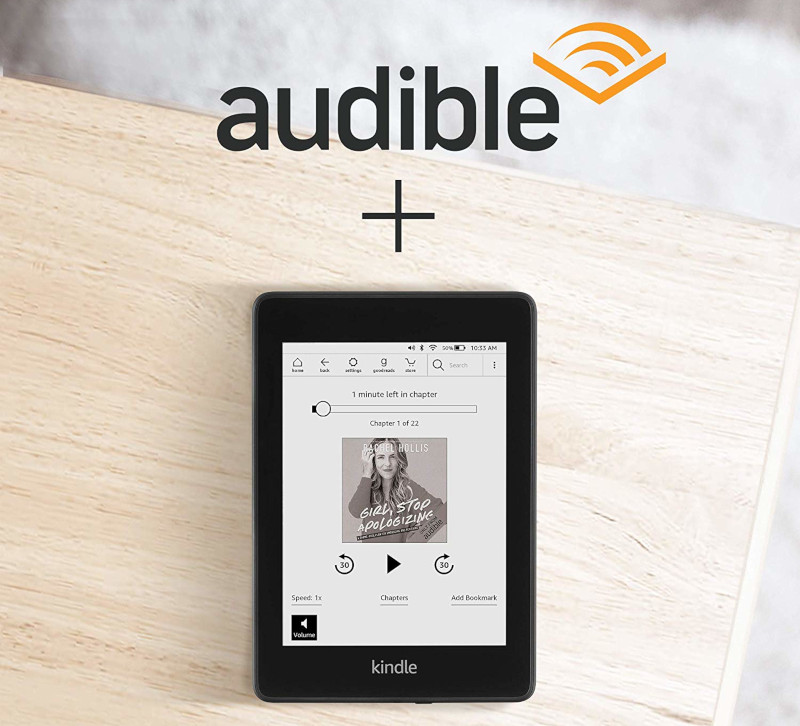 Most people get a Kindle to read ebooks, but the newer Kindles all support audiobooks so you can listen to your books as well.
The first few generations of Kindles all supported audiobooks, but then Amazon dropped all audio support spanning several generations of Kindles before they decided to bring audiobooks back again.
The current line of Kindles and all the models released since 2016 support audiobooks.
However, they only support audiobooks from Amazon-owned Audible.
Below is a list of all the Kindle models that support audiobooks.
The 8th gen Kindle and 1st Kindle Oasis didn't support audiobooks initially; that was a feature added via a software update.
If you're unsure of which Kindle model you own, see this page at Amazon for a description of each model: Which Kindle do I have?
Recent Kindles That Support Audiobooks
Kindle Oasis – all models
Kindle Paperwhite – 10th gen only
Kindle – 8th gen/10th gen
Kids Kindle – 10th gen
Older Kindles That Support Audiobooks
Kindle 1
Kindle 2
Kindle 3 (aka Kindle Keyboard)
Kindle DX
Kindle Touch
For those with an Amazon Prime membership, you can listen to a few hundred audiobooks for free as part of Prime Reading.
Unfortunately Kindle ereaders do not support Immersion Reading where you can read along while the audiobook is read aloud, but here's the list of devices that do support Immersion Reading.