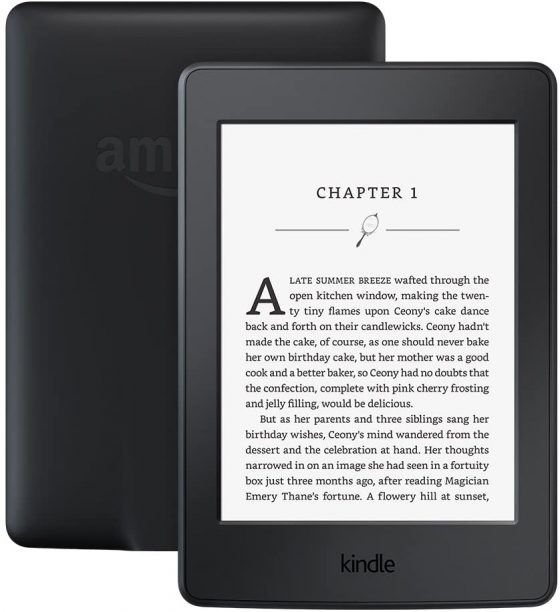 Amazon has released another Kindle software update, version 5.13.2, and it's available for all Kindles dating back to the Kindle Paperwhite 3.
It's one of those updates that doesn't add any new features, but the big news is the Kindle Paperwhite 3 is finally included in this update after being left out all year.
The Paperwhite 3 has been stuck on firmware version 5.12.3 since December 2019.
It briefly had access to the 5.12.4 update that was released in February but then they pulled that update after some issues turned up and reverted back to 5.12.3 as the latest version available for the Paperwhite 3, and it's been stuck there ever since.
Apparently they finally fixed the bug that was causing issues with updating the Paperwhite 3, so now it'll get the new features from past updates that it missed out on.
Kindles update automatically as long as they are connected to Wi-Fi so you don't have to do anything to get the new update, but sometimes it can take several weeks to get a new update over-the-air.
If you want the new 5.13.2 update now you can download it from the Kindle Software Updates page at Amazon and sideload the file to your Kindle for manual installation.
Again, there aren't any new features listed in the release notes for this update. It just says "Performance improvements, bug fixes, and other general enhancements".