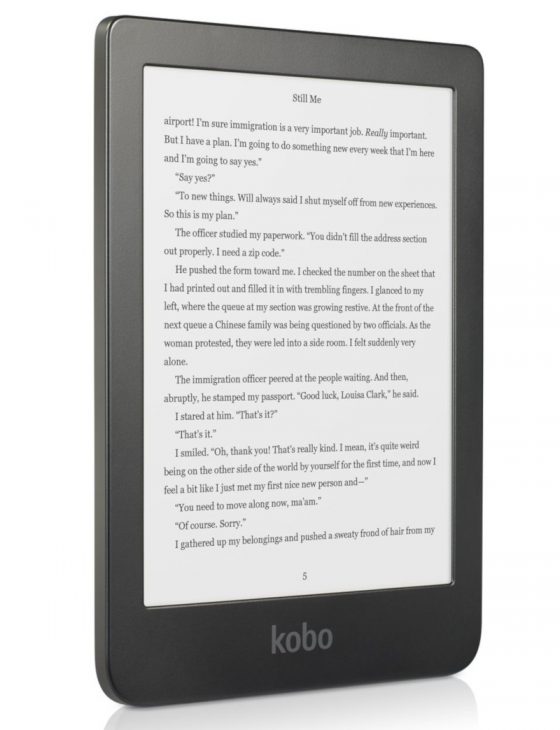 If you're looking to purchase an ebook reader this holiday shopping season, the Kobo Clara HD is on sale for $99 again.
It's available from Walmart and Kobo.com with free shipping, but the matching cover is cheaper at Kobo (for some reason Walmart is charging 50% more for the black case).
Kobo's website says the deal is valid through December 17th, 2020.
The Kobo Clara HD has a 6-inch E Ink screen with 300ppi and a frontlight with adjustable color temperature. It has 8GB of storage space and has OverDrive support built-in to download public library ebooks for free, and it also supports ePub ebooks.
It was released in 2018 but it's still a better device than the newer Kobo Nia that was released in July.
The Kobo Clara HD normally sells for $119 so it's not a huge discount, but it's roughly comparable to the Kindle Paperwhite 4 that's currently on sale for $99 as well.
See my Kobo Clara HD review for more information about the device and to watch a video review of it in action.