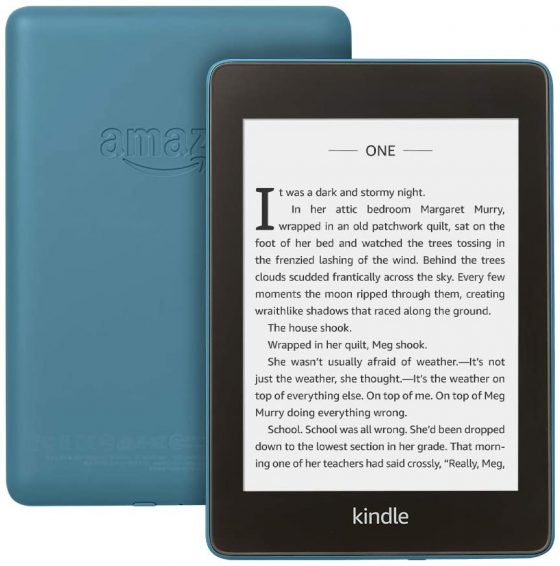 With the latest Kindle software update, Amazon added a minor but helpful change to the Device Info page on Kindle ereaders.
Someone finally got the bright idea to list the model name and generation for Kindles in the settings menu with the latest 5.13.7 update so now you can easily figure exactly which Kindle model you own, which should be helpful with customer support requests, among other things.
On your Kindle, just go to Settings > Device Options > Device Info to see the model and generation listed at the top of the pop-up window.
A number of things changed with the last update, but oddly the only detail listed in the release notes was this:
Improvements to Device Identification Kindle Model and Generation information is now discoverable on your Kindle in Settings within the Device Info page.
As far as updates go, that's a feature hardly worth mentioning, but the topic of which specific Kindle model people own does come up somewhat frequently, and if you want to manually install software updates you need to know exactly which model you have to download the proper update file.
Previously you had to go to the Identify Your Kindle E-Reader page at Amazon and try to figure out which model you have from a list with basic descriptions of every Kindle released.
It makes a lot more sense just to have the information directly on the Kindle itself, and that's how it is now after the 5.13.7 update.
One of the most confusing things about Kindles is how Amazon keeps reusing the same names over and over again so it can be rather difficult to tell exactly which model you have sometimes.
For example, there have been four different "Kindle Paperwhite" models and eight different "Kindles". At least it's somewhat easier to figure out which Kindle you have now.