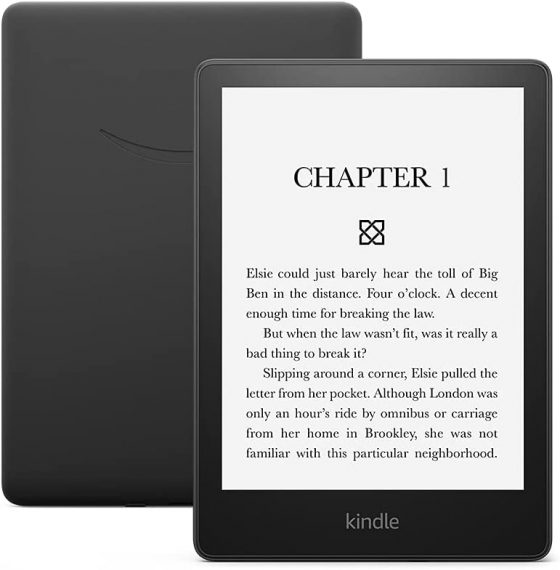 It looks like Amazon's Kindle developers have decided to pull the latest 5.14.3 software update that was released last week for all Kindle ereaders dating back to the Kindle Paperwhite 3.
The Kindle Software Updates page at Amazon has reverted back to the 5.14.2 update for all Kindles that previously had the 5.14.3 update available to download. They even removed the release notes for 5.14.3, despite most of the changes being relevant to the 5.14.2 software.
They don't give any reason for pulling the update, of course, but it's happened before so it's probably not anything to worry about if your Kindle already updated. They'll have a new update available once things get fixed.
It's rare for Amazon to pull an update but that's part of the reason why they do a slow rollout instead of making new updates available to every Kindle all at once—if there's a problem they can stop rolling out the new software before it reaches all Kindles.
The update might have been rushed since it seems the main reason for the new software was to disable the vulnerability for the new WatchThis jailbreak that was just released at the end of last month.
It would be interesting to know the reason why the 5.14.3 software was pulled. There were some early reports of battery life being worse after the update, but there are literally people that say that after every update so it's hard to tell. I've seen some reports of syncing issues as well so maybe it has something to do with that.
Ever since the new user interface starting rolling out, there have been a number of reports of people having certain ebooks that won't open no matter what they do, but that problem started before the 5.14.3 update.
If you have a Kindle that updated to 5.14.3, have you noticed any new issues in particular that weren't there before?