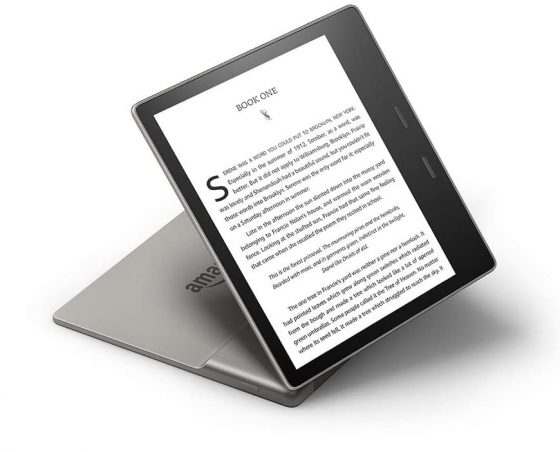 Several people have been leaving comments lately saying that the Wikipedia lookup feature is no longer working on Kindles, and some are attributing it to the latest 5.14.3 software update that was pulled last week, but I don't think that's the cause.
Wikipedia lookup no longer works on my Kindle Paperwhite either, and it's running software version 5.14.2. Wikipedia seems to no longer works on older software versions either.
Whenever trying to lookup something on the Wikipedia website it just gives an invalid certificate error with the Kindle's experimental web browser.
The little card thing for Wikipedia still works when highlighting a word while reading, but hitting the "Open Wikipedia" link at the bottom of the card results in an error message that says, "The experimental Web Browser is unable to establish a secure connection. Do you want to proceed?"
Hitting "OK" just brings the error message back up again so the only option is to cancel and then close the web browser to go back to the book you were reading.
One of the biggest weaknesses with Kindles has long been the crappy web browser. It wouldn't be surprising if it's the root cause of the problem when looking up stuff on Wikipedia, not recent software updates. Opening the web browser and manually going to the Wikipedia website no longer works either.
Is your Kindle still able to access the Wikipedia website?