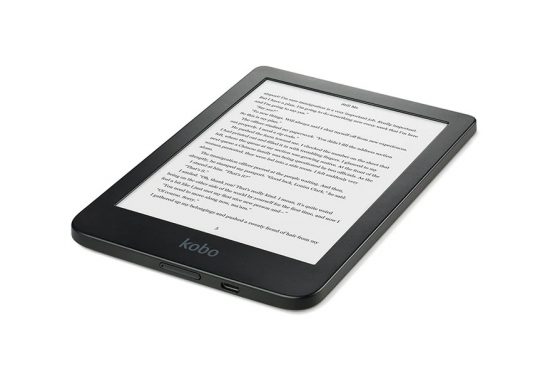 Last year Kobo released three new ebook readers in various sizes. There's the 7-inch Kobo Libra 2, the 8-inch Kobo Sage, and the 10.3-inch Kobo Elipsa.
For a long time Kobo only offered 6-inch ereaders (along with the underappreciated 5-inch Kobo Mini, which I wish they would bring back), but now Kobo has moved onto to larger devices and their 6-inch models are lagging behind.
Kobo currently sells two different 6-inch ereaders but both are due for an upgrade.
The Kobo Nia was released in 2020 but the weird thing about it is it wasn't really a new model. They just took an existing model, the Kobo Aura 2, and repackaged it. About the only thing they changed was the outer casing, and they just basically reused that from the Clara HD.
Speaking of the Kobo Clara HD, it's still available too but it was released in 2018. It's pretty uncommon for ereaders to stay on the market unchanged for 4 years.
I could see the Kobo Nia sticking around for another year or two, but it's definitely time for the Clara HD to get replaced by a newer model. Newer E Ink screens have better contrast so that's one improvement they could easily make, along with a switch to USB-C. I also think the power button should be moved from the bottom edge to the top back like Kobo's newer models to help avoid accidental presses.
It's kind of a shame that 6-inch ereaders have basically been relegated to budget status now. I wouldn't mind seeing Kobo release a premium 6-inch model with a nicer design and page buttons on both sides of the screen. That probably won't happen but what's the point of offering two budget 6-inch models that are within $20 of each other? That's something that never made sense about the current lineup. Let the Nia be the cheap model.
What would you like to see from the next 6-inch Kobo ereader?