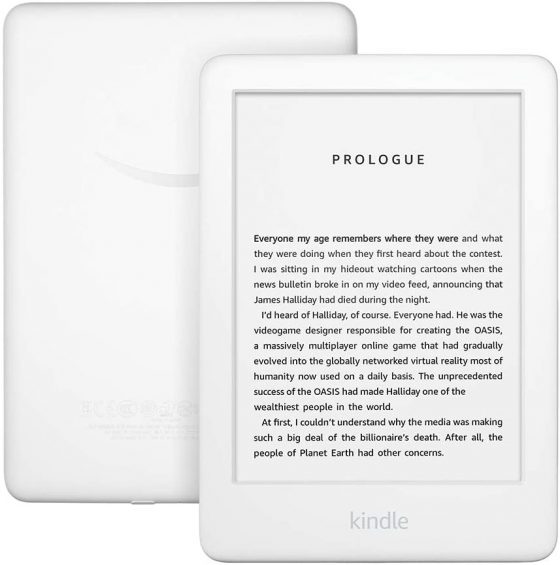 It's time for another round of Kindle software updates (gasp!). Kindle updates have become about as well-liked as dentist visits, but so far this update doesn't seem to change anything.
The new Kindle software version is 5.14.3.2. Kindle developers have resorted to using three decimal points now so that would seem to indicate the update is minor.
The changelog reveals absolutely nothing useful, like usual, so once again Kindle users have no idea what to expect or what's going to suddenly change without warning with this update. All the release notes say is the usual, "Performance improvements, bug fixes, and other general enhancements."
The update probably just allows Amazon to remotely enable some unknown new feature in the near future or a new way to try and sell us more stuff, or maybe it is just bug fixes. Who knows?
The new update is available for all Kindles dating back to the Kindle Paperwhite 3, so that includes all Kindles released since 2015.
If you want to install the new 5.14.3.2 update on your Kindle, you can just wait for it to install automatically when connected to WiFi (usually while charging), but that can sometimes take several weeks or months. You can also download the update file from the Kindle Software Updates Page at Amazon and install it manually by putting the update on the root directory of your Kindle via USB.
If you decide to install the update, let us know in the comments section if you notice any changes.