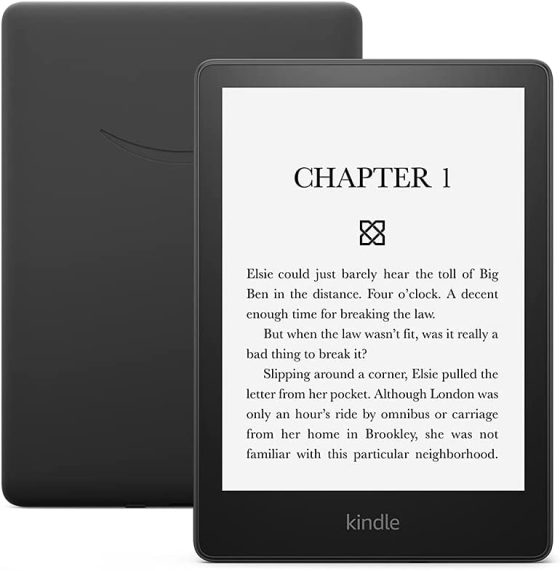 Last week I posted about how Amazon is making it more difficult to remove DRM from purchased Kindle ebooks, and now people are noticing that Amazon has removed the option to download Kindle Unlimited books from the Manage Your Content page for those that use the USB transfer option.
Amazon already removed the option to download samples some time ago, and now they've removed the ability to download and transfer Kindle Unlimited ebooks over USB too.
Amazon even updated the Kindle Unlimited help page on their website with the following:
Note: Borrowed titles can be delivered to and accessed on WiFi-enabled Kindle devices or through the Kindle app, but they cannot be downloaded or transferred via USB.
Some people think this is just the beginning, and at some point in the future Amazon will disable the USB download option altogether. Combine that with the fact that Kindle for PC and Mac can no longer download newer books in older formats that are capable of having the DRM removed, then we might have a problem.
Granted, not very many people use this method when it comes to reading Kindle Unlimited titles, and Amazon needs to know how much of a KU book a person reads in order for authors to get paid, so removing the USB transfer option isn't surprising in this instance, but it goes to show Amazon is actively strengthening the borders of their walled ecosystem even more.
If this trend continues it might be nearly impossible to remove DRM from Kindle ebooks at some point in the future.
I've never been one to download purchased Kindle ebooks to a computer for backup, but the way things are going that might not be a bad idea. It would be wise to make backups of all your Kindle ebooks in AZW format in case Amazon eventually transitions everything to KFX format with (nearly) unbreakable DRM (it's been cracked before but then Amazon locks it down again right away). If you don't mind all of your purchased Kindle ebooks being forever locked into Amazon's ecosystem then it's not a problem, but some people really don't like that.