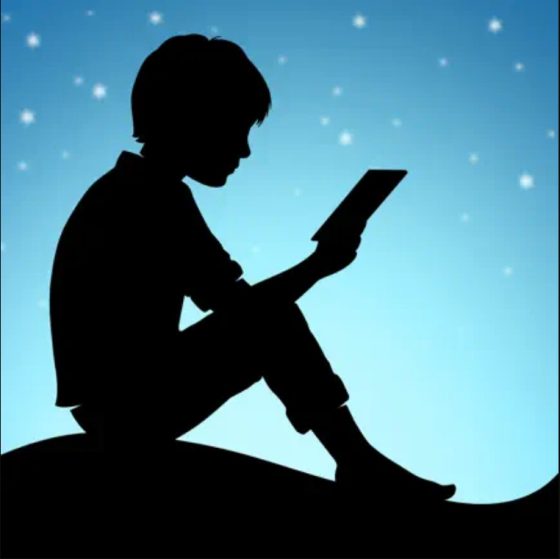 Earlier in the month, I posted about how Amazon is actively making it more difficult to remove DRM from Kindle ebooks, but I kind of brushed over the main cause of the change that also highlights a bigger problem with ebooks in general.
Basically, Amazon is now requiring Kindle for PC and Mac users to install an update in order to download and read any new Kindle ebooks published as of January 3rd, 2023.
On the surface that might not sound like a big deal—after all, having to install software updates is a common practice in today's world, but there's more to it than that.
When do the forced updates end? What if Amazon starts requiring mandatory software updates for Kindle ereaders to be able to download newer ebooks?
Ultimately, it's not a good sign for ebook buyers and some view it as just another way for Amazon to impose control over content purchased from them.
The reason the Kindle for PC and Mac applications have to be updated is because they've made it so newer ebooks can only be downloaded in Amazon's KFX format instead of Amazon's older Kindle formats.
Changing formats and enhancing DRM schemes is going to be the norm moving forward in the ebook world. Twenty years from now, how will ebooks be treated in both respects? With digital media, things are constantly changing. Just because you can download your purchased ebooks now doesn't guarantee you'll be able to download them in ten or twenty years.
If you buy a paper book you'll have no problem reading it decades from now, provided it's kept in good condition, but with ebooks and digital content in general no one really knows how accessible they're going to be in the future when everything requires new updates and new hardware and new apps.
Think about it. Without warning Amazon or any other ebook company can suddenly require an update before letting users downloading purchased ebooks. That's already totally normal and accepted practice. What other changes will they impose in the future? When you buy an ebook you think it's going to last forever because it can't rot away like a paper book, but ebooks are subject to an entirely different set of rules, most of which benefit big businesses over consumers.