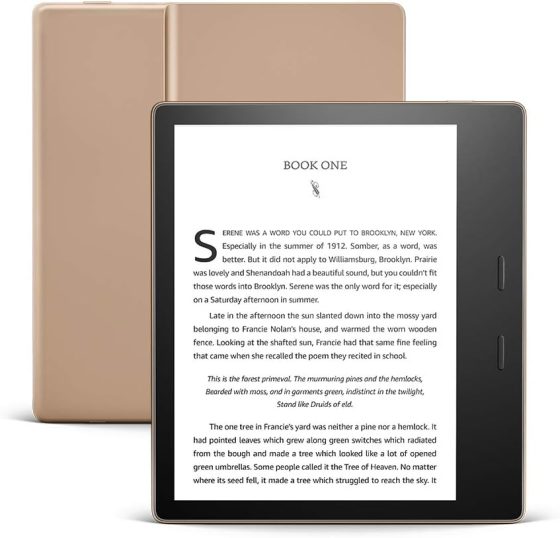 Amazon has started sending out emails to customers with a "Final Reminder" about how their Send to Kindle service will no longer support MOBI file formats (.AZW, .MOBI, .PRC) starting later this year.
At first Amazon said they would be dropping support for MOBI formats from their Send to Kindle service in "late 2022". Then at some point they changed it to "early 2023". Both estimates came and went as they've still been supporting MOBI formats now well into September 2023.
It's been nearly a year and a half since they first announced MOBI support would be coming to an end, so maybe they're serious this time.
According to the new timeline, Amazon plans to start "winding down support" for sending MOBI files to Kindles and Kindle apps using Send to Kindle on November 1st, 2023.
They officially plan to completely end support for sending MOBI files by December 20, 2023.
It's important to note that Kindles still support MOBI formats; it's just Amazon's Send to Kindle service that will no longer support them, so you can still sideload the older formats to your Kindle using a USB cable. You just won't be able to have MOBI formats wirelessly delivered and backed up in your Kindle library anymore. For that you need to send an EPUB file or other supported format.
Here's the full email for more details:
Dear Kindle Customer,

Thank you for using the Send to Kindle service to send your documents to your Kindle. This is a final reminder that on November 1, 2023, we will start winding down support for sending MOBI (.mobi, .azw, .prc) files through Send to Kindle. This change will impact sending MOBI files through Send to Kindle for Email, Kindle apps on iOS and Android, and Send to Kindle apps for Windows and Mac. We will end all Send to Kindle support for MOBI files by December 20, 2023. MOBI documents already in your Kindle library and other document formats will not be affected by this change.

MOBI is an older file format and does not support the latest Kindle features for documents. If you wish to enjoy our most up-to-date document features, please re-send files in a compatible format. EPUB (.epub) is one such compatible format, and you can send it to your library from the Send to Kindle web app.

If you have any questions, please visit our help page or contact our Customer Service team. By downloading or using Send to Kindle, you agree to the terms here.

Regards,
The Kindle team