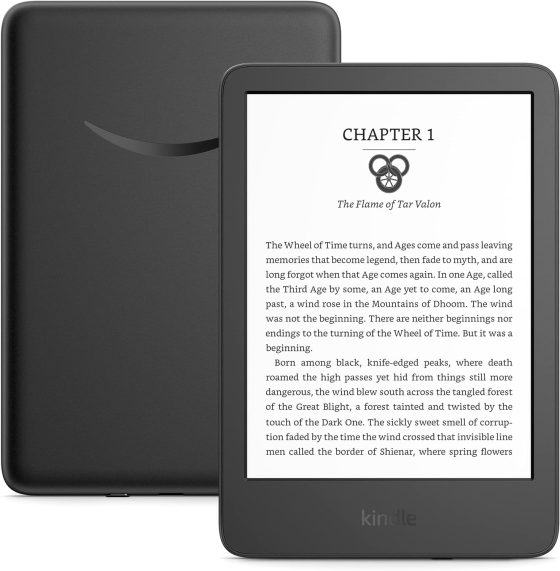 Lately there have been a number of reports of Kindle ereaders suddenly deleting sideloaded ebooks under certain circumstances, with some reports going back several months.
It appears to be a bug that onlys affects ebooks that were sideloaded using Calibre; it doesn't seem to happen with Amazon's ebooks or sideloaded books sent using Amazon's Send-to-Kindle service.
The way people describe the symptoms is usually the same. They add ebooks to their Kindle ereader using Calibre, then they turn off airplane mode at some point after that, and then they find that all of their sideloaded books have disappeared.
Apparently Amazon will delete Kindle Unlimited ebooks under some circumstances if they are returned and then loaded onto a Kindle via USB (which is now no longer an option), so some people think the bug is related to that, but other folks that experience the bug say they've never used Kindle Unlimited so that can't be the problem.
Some people say they use Calibre all the time to sideload books onto their Kindles and haven't encountered the disappearing books problem, so it doesn't appear to affect everyone. And it seems to have something to do with keeping WiFi off most of the time because most people say the books disappeared after turning airplane mode off after it has been on for a long time.
Some folks say the folders for the books are still visible when connecting the Kindle to a computer, but the ebook files are gone.
I experienced a similar problem with the Nook GlowLight Plus where sideloaded books kept disappearing or not showing up after adding them and it was very frustrating. Hopefully Amazon gets the problem figured out, unlike the Kindle font bug that has been lingering for years.
Have you encountered any issues with sideloaded books disappearing on your Kindle? If so, how did it happen, exactly? What Kindle are you using, and what is the software version?