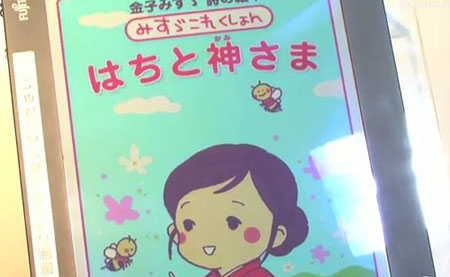 Earlier this week at the International Digital Publishing Expo, Fujitsu demonstrated their latest cholesteric LCD color epaper.
Fujitsu has been one of the pioneers in color epaper technology and has been developing it for several years. Over the past four years they have released two different ereaders that use their color epaper technology, the FLEPia and the FLEPia Lite.
This latest generation of Fujitsu's color epaper is the fastest and best looking yet. The colors are brighter than other color epaper technologies such as E Ink's Triton, and is thinner and lighter than previous generations. The color range is 4096 colors and the right speed is 0.7 seconds per page.
The prototype model show in the video runs Linux instead of Windows, as the earlier FLEPia models offered, and weighs in at a light 220 grams (7.7 ounces). It uses an 8″ screen with 157ppi, the reflection ratio is greater than 34%, the contrast ratio is 8:1, and the device can display JPG, PDF, and EPUB formats.
Unfortunately there's no word on when or if this new screen tech is going to show up on any commercial products.