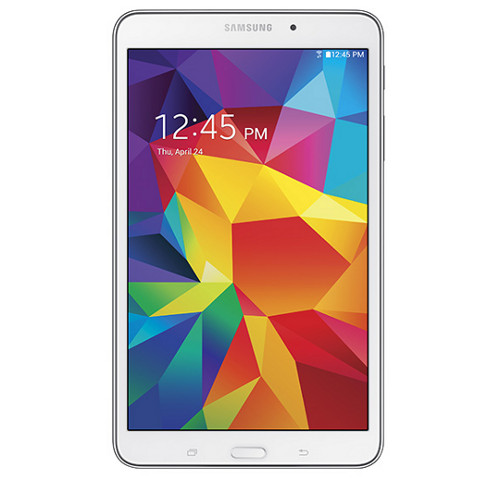 I decided it was way past time that I review one of Samsung's tablets. I've reviewed all the major brands of tablets before, and a lot of non-major brands, so when Samsung released their latest line of Android tablets at the beginning of this month I picked up the 7-inch model to review.
I initially wrote off the new Galaxy Tab 4 lineup of tablets because the specs aren't as good as some similar tablets, but I've found that specs don't always mean everything when it comes to Android tablets—there are a lot more variables than just processor speed and screen resolution.
I've been using the Galaxy Tab 4 for two weeks now, and I just got the written review and video walkthrough posted. Hit the link below for the full review. I'll also be posting some comparison reviews between the Galaxy Tab 4 and the 2nd gen Nexus 7 and Kindle Fire HDX, so check back soon for those.