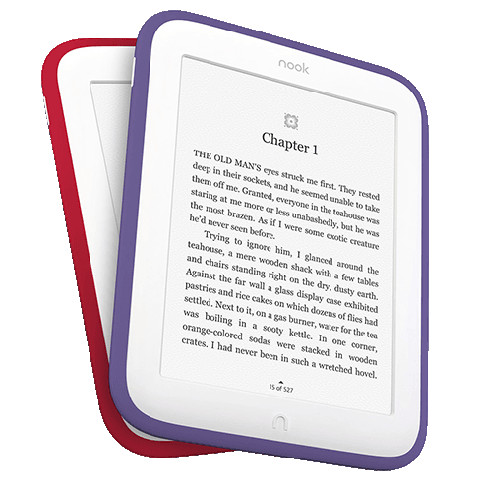 Barnes and Noble, the self-proclaimed leading retailer of "content, digital media and educational products", made a surprise announcement today. Apparently the Nook GlowLight still exists and has finally made its way to the United Kingdom.
It turns out that Barnes and Noble is still using old school wooden boats with oars and sails to transport goods across the Atlantic. The journey took 10 months. Three deckhands were lost in raging sea storms.
All joking aside, it's good to see the Nook GlowLight finally arriving in the UK. This is the first Nook-related news in months that isn't about B&N losing mounds of money or the Nook being on the decline, so at least there's some progress…
B&N has priced the Nook GlowLight at £89 (VAT included). That's £20 pounds less than the Kindle Paperwhite and Kobo Aura, but admittedly the Nook offers less features than either of those.
B&N has a Nook UK website, but they only sell the Nook through retail partners. The device is available starting today at Argos, ASDA, Blackwells, Foyles, John Lewis, Sainsburys and Very.
Barnes and Noble first released the new updated Nook GlowLight last October in the US. Why it took them 10 months to release it in the UK is anyone's guess. It's surprising they're bothering to release it at all at this point after the lack of success in the US. It's no secret that the Nook brand is struggling mightily. B&N has already announced plans to split Nook off into an entirely separate business in early 2015. It's hard for a product to be successful with so much uncertainty about the future of the business.