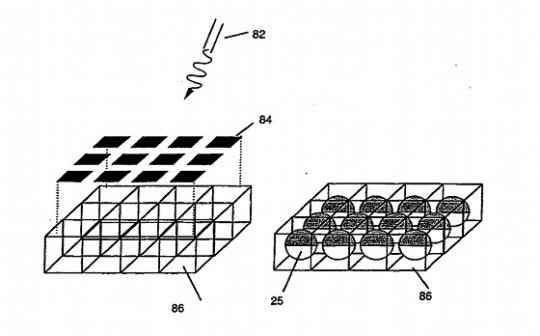 Back in 2012, E Ink Corporation filed a lawsuit against Trekstor, an ebook reader distributor based in Germany, for selling various ereaders that used epaper panels from a Chinese contract company, OED Technologies, that supposedly infringed on E Ink's patents for electronic ink.
It's was an interesting case because E Ink Corporation is pretty much a monopoly when it comes to electronic paper displays. They have virtually no competition, and with lawsuits like this one they were hoping to keep it that way.
However, the German Federal Patent Court has ruled in favor of Trekstor.
The full details of the ruling haven't been released yet, but according to the initial explanation by the Federal Patent Court E Ink's patent relating to "electronically addressable microencapsulated ink" has been partially annulled.
It's hard to tell what kind of impact the ruling will have on the epaper industry as a whole. But it's possible that we could start seeing more alternative epaper displays coming on the market in the future. Ultimately that could be a good thing for consumers if it creates a more competitive and innovative industry.
I reviewed the Trekstor Pyrus Mini back in 2013 and it used one of the alternate epaper screens from OED Tech. The screen was so similar to E Ink's screens that you wouldn't know the difference if someone didn't point it out. The overall quality of the screen wasn't quite as good as E Ink, but it wasn't very far off either.
It seems like the epaper screens from OED Tech haven't been used very much lately, probably because companies don't want E Ink coming after them with lawsuits, but now it will be interesting to see where OED Tech goes from here, if they continue to develop their epaper technology further, and if we start to see more ebook readers using their displays.
via: Lesen.net