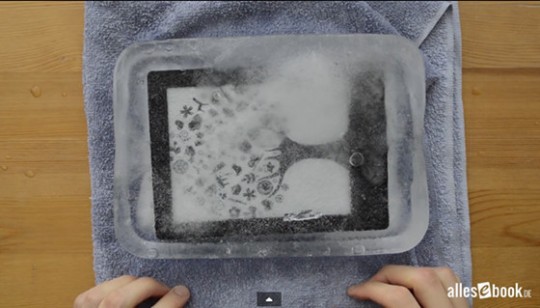 Because of what turned out to be a patent issue, it took Amazon over a year to finally release the Kindle Voyage in Canada.
I wasn't until February 2016 that Canadians could officially order a Kindle Voyage from the Canadian Kindle store at Amazon.ca.
For all the attention an unannounced and nonexistent Kindle Voyage 2 gets, not a whole lot of people seem to care much about the 1st generation model.
Since the Voyage has arrived in Canada, it has amassed a whopping 21 reviews, with as many 1 and 2 star reviews as 5 star reviews.
Overall it has a mere 3.3 star rating at the moment. It's just not getting much love from Canadians at all.
By comparison the Kindle Paperwhite 3 has 4.6 stars and the basic Kindle has 4.3 stars.
Like in the US, the biggest problem with the Kindle Voyage is the price. And there's an even bigger disparity in Canada where it's more than double the price of the Paperwhite 3.
In Canada the Kindle Voyage sells for $299 and the Paperwhite 3 sells for $139. When they both have the same exact screen and the exact same software features it's pretty hard seeing many people choosing to spend more on the 1.5 year old Voyage.
If Amazon wants to offer a premium model that costs twice as much, they need to do more to make the upgrade worth it. A larger screen, like 7-inches or 8-inches, is the one thing that could justify a higher price like that. At its current price and size, the Kindle Voyage is going to continue to struggle.
[box type="note"]Okay so it's a frozen Kobo Aura H2O in the picture but it works better with the title than another stock photo of the Voyage. 😀[/box]