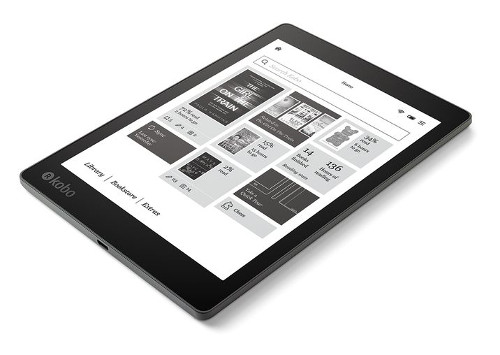 There's a new post over at MobileRead with a long list of hacks and utilities available for Kobo ereaders.
There are a ton of add-ons and mods for Kobo ebook readers so the list is quite helpful if you want to tweak your Kobo.
Some of the stuff I haven't heard of before, and a lot of it probably doesn't interest most people.
But some of the mods are really useful.
A couple that need to be added to the list are the night mode hack and full screen mode.
Also here's how to downgrade Kobo firmware to an earlier version if you're having problems with the new firmware or want the old homescreen back. Some people prefer to use the older 3.19.5761 firmware version.
One of the best mods is to install an alternative reading program called KOReader. It's much better for PDFs than the stock software. Other apps can be installed as well. Check out the list for more info.