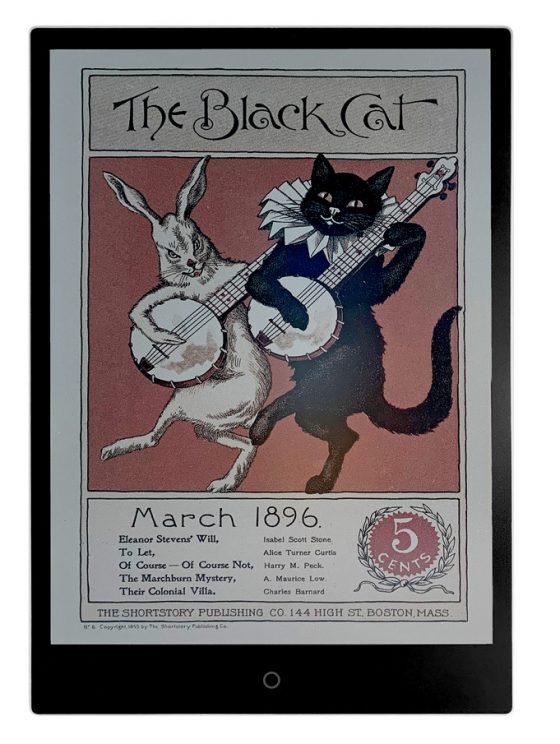 E Ink, the company that makes epaper screens for all the various brands of ebook readers, just posted its highest net profit for the first quarter in nine years.
According to an article published by Taipei Times, E Ink's net profit was up to NT$787 million (US$26.23 million) for the first quarter of 2020, up from NT$438 million over the same period last year.
E Ink expects growth to continue through the second quarter, as demand for electronic shelf labels and color E Ink continues to rise.
In fact demand for E Ink's new Print-Color technology, aka E Ink Kaleido, has far surpassed expectations, according to the report.
With limited production capacity, there's a backlog of orders until August or September.
A couple of Chinese companies have started to release ereaders with color E Ink screens, and Hisense's new color E Ink phone is now available to purchase.
Pocketbook is expected to release a color ereader soon too, and so is Onyx with the Poke2 Color.
It makes you wonder if larger companies like Amazon and Kobo will release color ereaders this year too. Considering the fact that it took Amazon 3 years to finally release an ebook reader with adjustable frontlight color, it's not very likely they'll be an early adopter of color E Ink, but maybe Kobo could surprise us.
via: Taipei Times