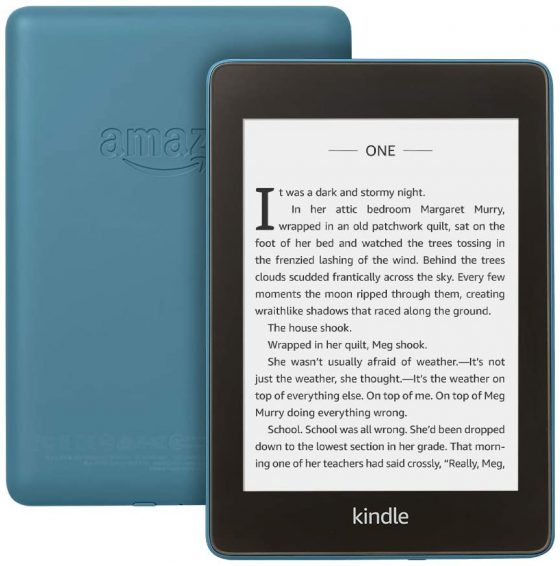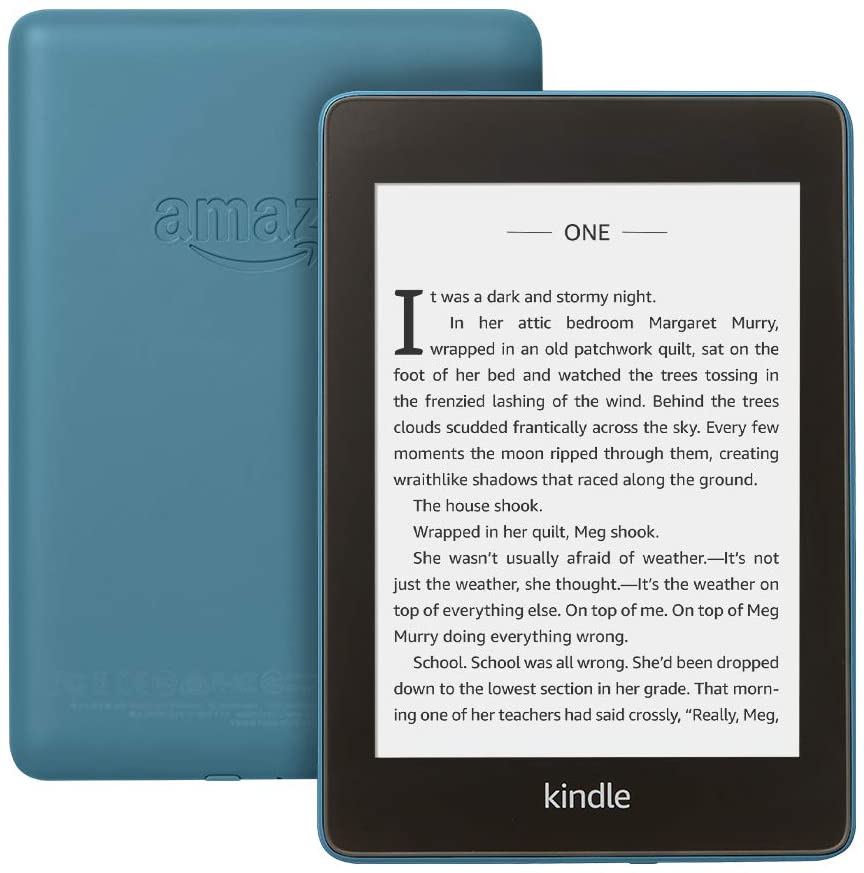 Amazon has released another new software update dated March 2021 for all Kindles dating back to the Kindle Voyage, except the Kindle Paperwhite 3 (again).
The new firmware version is 5.13.5, and according to the release notes it adds nothing new. All it says is "Performance improvements, bug fixes, and other general enhancements."
However, sometimes they neglect to mention certain new features that get added during updates, like series grouping in the last update (but it doesn't seem to work very well yet so maybe that's why they aren't bragging about it).
It's been a long time since a Kindle update has added any really useful new features. Most of the stuff added in the past 15 months is just fluff. They reorganized some of the menus, added more advertisements to the homescreen, added badges to covers to identify Prime Reading and Kindle Unlimited titles, and that's about it.
The last major thing they added via a software update that made people happy was the dark mode toggle early last year, and that wasn't even a new feature, just a new way to access an existing feature.
Despite the update adding seemingly nothing worth value, now people can complain about the Kindle Paperwhite 3 not getting the update again, even though it was released eight Kindles ago in 2015. Amazon delayed a software update for the Kindle Paperwhite 3 last year that created plenty of groans so here we go again.
Like all previous Kindle updates, you can wait for the new software to download over Wi-Fi and install automatically on your Kindle in the coming weeks (sometimes months), or you can install it manually whenever you'd like. The update files are available to download for each model on Amazon's official Kindle Software Updates Page.