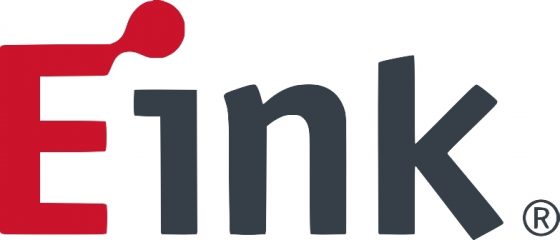 Back in May of this year, E Ink announced they have developed a new type of integrated touchscreen technology called On-Cell Touch that is supposed to improve contrast of E Ink screens by 30% for black and white text, 40% for color.
Since the announcement a few new ereaders have been released, including the Kobo Elipsa with a 10.3-inch E Ink screen, and Onyx just released the Nova Air with a 7.8-inch screen earlier this month. Neither use E Ink's new touchscreen.
And now Amazon is taking orders for a new Kindle Paperwhite, one that has a unique E Ink screen not used on any other device (6.8-inch with 300ppi), and yet there's no mention of improved contrast, so it would appear that it's not using E Ink's new touchscreen tech either.
Despite being announced several months ago, E Ink's new On-Cell touchscreens have yet to make an appearance on any of these new devices in 2021.
Improving contrast by 30% seems like a pretty big deal, especially since E Ink screens tend to evolve at a slower rate, so it makes you wonder why none of the newer devices are using E Ink's new screen tech if contrast really is that much better.
Perhaps performance isn't as good or cost is higher than existing applications. Maybe they're only available in certain sizes for now. Who knows, but it's kind of strange to announce something new and improved and then not have it get used in any new products.