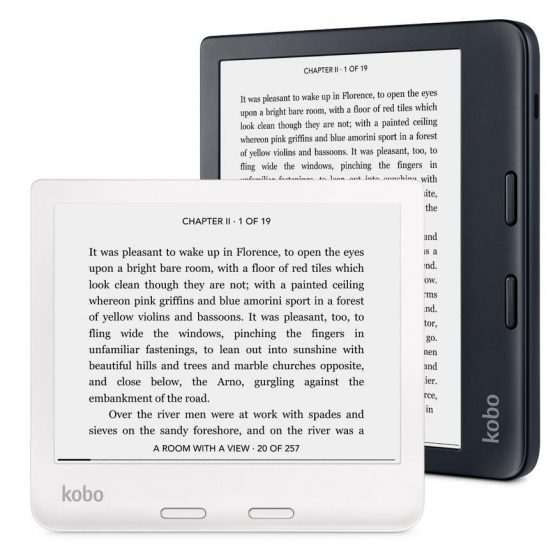 Kobo added support for audiobooks to their new ereaders, the Kobo Sage and Kobo Libra 2, and they recently updated the larger Kobo Elipsa to add audiobooks as well.
Officially Kobo's devices only support audiobooks purchased from Kobo, and they're only available in certain countries. But unofficially, there's also a way to sideload audiobooks and music files in MP3 format.
It turns out there's a secondary audio player app on Kobo's ereader that can play standard MP3 files, as pointed out in this thread at MobileRead.
To sideload audiobooks and music files in MP3 format, all you have to do is put them in a zip file and then change the extension to mp3z. Then load them on your Kobo and each MP3Z file will show up on the book list.
You'll have to connect Bluetooth headphones or speakers from the settings menu to listen to the audio files, or open an official Kobo audiobook to get the option to connect Bluetooth devices; the setting doesn't exist in the MP3 player.
Unfortunately the MP3 player is rather rudimentary but it is functional. Each MP3 file in the mp3z folder will show up as nameless chapters. You can skip chapters and adjust the volume in the app, pause and play, and slightly slow and speed up playback.
Playing will stop as soon as you close the MP3 player so it's not functional for listening to music while reading, or reading along while listening to an audiobook, but at least it's a start.
Check out the thread at MobileRead for more details.