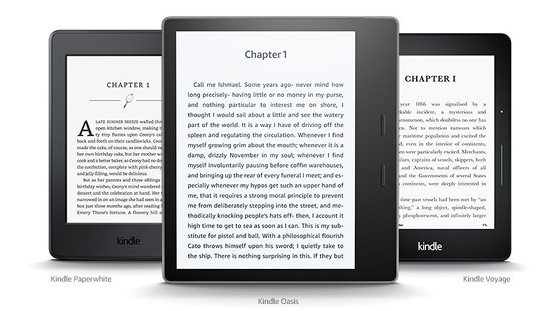 I've noticed that it's pretty common for people to encounter problems with their Kindles when the software isn't up-to-date, especially on older models.
If you buy an older Kindle, some of the features might not work properly or you might have trouble registering it if the software is outdated. Amazon's customer service is pretty clueless about this stuff so you might need to find solutions on your own.
Generally Kindle software updates will install automatically when connected to WiFi, but if you keep your Kindle disconnected or in airplane mode all the time then it will never get updates.
Some older Kindles require installing updates in a certain order if they're really outdated. Here's the page at Amazon with Previous Software Updates for Kindles.
Also, here's the main Kindle Software Updates page at Amazon with all the download links for the latest software version available for each Kindle.
If you're not sure which generation your Kindle is, here's a page at Amazon with a list of descriptions for each model: Identify Your Kindle eReader.
To check which firmware version your Kindle is running, go to Settings > tap the menu icon at the top right > Device Info. On older Kindles just select settings from the menu on the home screen.
Also check this earlier post on How to Update Your Kindle's Software to the Latest Version.
Latest Kindle Software Version List
5.16.1
Kindle Scribe
5.15.1
Kindle (11th Generation)
Kindle Paperwhite (11th Generation)
Kindle Oasis (10th Generation)
Kindle (10th Generation)
Kindle Paperwhite (10th Generation)
Kindle Oasis (9th Generation)
Kindle (8th Generation)
Kindle Oasis (8th Generation)
Kindle Paperwhite (7th Generation)
5.13.6
Kindle Voyage
5.12.2.2
Kindle (7th Generation)
Kindle Paperwhite (6th Generation)
5.6.1.1
Kindle Paperwhite (5th Generation)
4.1.4
Kindle (4th and 5th Generation)
5.3.7.3
Kindle Touch (4th Generation)
3.4.3
Kindle Keyboard (3rd Generation)
2.5.8
Kindle DX (2nd Generation)
Kindle (2nd Generation)
1.2.1
Kindle (1st Generation)