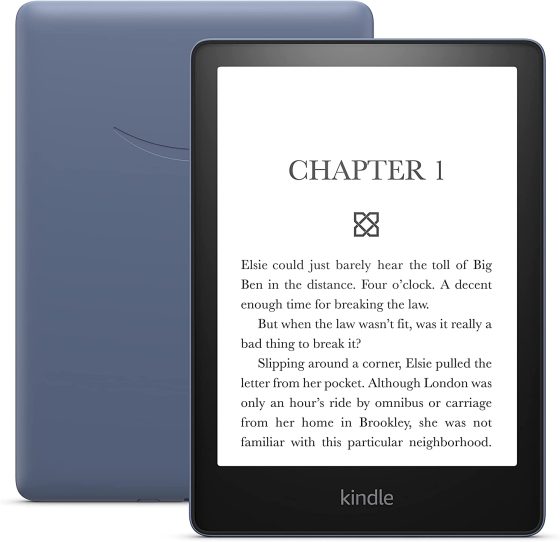 There's a new software update available to download for all Kindle ereaders dating back to the Kindle Paperwhite 3 from 2015 (except the Kindle Scribe, which received an update last month).
Software updates for regular Kindles have been released less frequently ever since the Kindle Scribe came along, but now the new software version being released is 5.16.2.1, which is the same version number as the Scribe's software for the most part (5.16.2).
The last Kindle update was released back in February, but it was one of those updates that didn't really do anything, except maybe fix some bugs.
So far this update is looking like it doesn't add any new features either, not unless they have to be activated remotely. Amazon's changelog doesn't say anything useful, like usual, but maybe they just haven't updated it yet.
I installed the new firmware on my Kindle Paperwhite Signature Edition and the only difference I can find is they added a new Notes icon to the menu bar while reading. I thought maybe they made it so that you can view notes from the Kindle Scribe on regular Kindles, but that is not the case. They just removed the Notes & Highlights option from the menu list and from the Table of Contents page and put it on the menu bar instead, and now they show Popular Highlights on the TOC page instead of your notes and highlights, and unless you have Popular Highlights turned on nothing will show up there, making it completely useless.
Amazon rolls out Kindle updates slowly so it might take a few weeks or months for the update to install automatically over WiFi (usually while your Kindle is charging), but you can also download the update from Amazon and sideload it if you want to update manually.
Here's the release notes for the 5.16.2.1 update:
Version 5.16.2.1 – June 2023

Here's what's new:

Performance improvements, bug fixes, and other general enhancements.