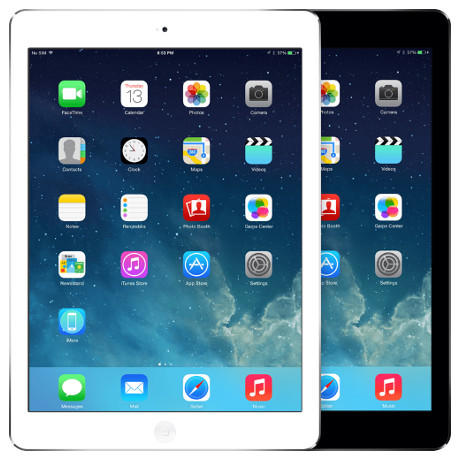 Amazon recently updated their Kindle for iOS app to version 6.5 to add a few new features, including split screen support for iPads and continuous scrolling to scroll through a book instead of paging forward and back.
It's no coincidence that Amazon just updated the Kindle app to support split view around the same time that Apple is releasing a new 9.7-inch iPad with Apple Pencil support that is being heavily targeted at the education market.
Split view will make it handy to have a textbook, PDF, or other Kindle book open on one side of the screen, with a notes app open on the other side.
The Kindle app supports adding text notes, of course, but not hand-written notes, so that opens up some more possibilities.
The addition of scrolling is convenient for textbook-type material as well. It's a lot easier to scroll through a textbook or PDF when going back and forth than it is to constantly turn pages.
Kindle dictionaries for Arabic are also included in the 6.5 update, and so is the option to refresh your list of books by pulling down from the library view.