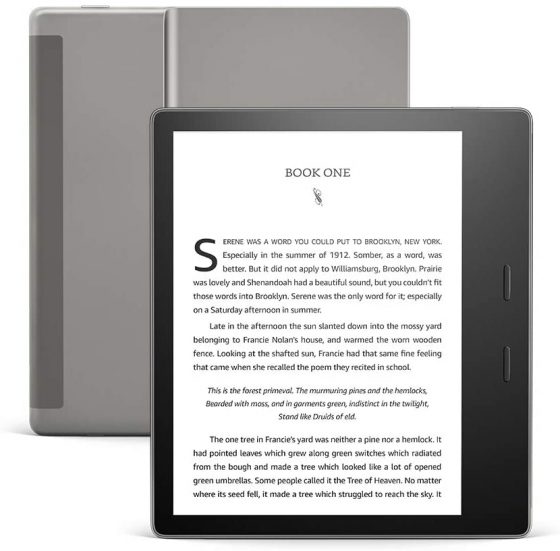 Amazon has re-released the 5.14.3 software update for all Kindles dating back to the Kindle Paperwhite 3 that was released in 2015.
The new software version is now 5.14.3.0.1. Hopefully it fixes the problems introduced with the last update that Amazon pulled a week after it was initially released.
The changelog is exactly the same as it was for the 5.14.3 update. All the changes listed happened on the 5.14.2 update so the release notes are from the earlier update anyway.
I installed the update on my Paperwhite 4 and now Wikipedia lookup is working again, but it still gives a certificate error and won't load on my other Kindles with 5.14.2, so at least that seems to be one problem fixed.
I haven't notice any other changes with the new update; it mostly seems to be a bug fix update, and of course it's main purpose is to close off the latest jailbreak method that was released at the end of last month.
If you want to install the new 5.14.3.0.1 update on your Kindle, you can do nothing and wait for it to install automatically when connected to WiFi (usually while charging), but that can sometimes take a few months. If you want the update now you can download the update file from the Kindle Software Updates Page at Amazon and install it manually by putting the update on the root directory of your Kindle via USB.
If you want to jailbreak your Kindle to add more features or stop Amazon from changing everything without warning, put your Kindle in airplane mode to keep it from automatically updating, as the jailbreak only works up to software version 5.14.2.