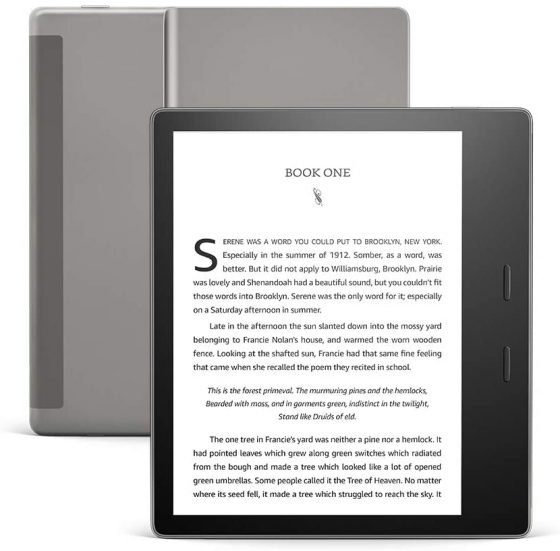 If you're one of the people that doesn't like the latest Kindle updates and just wish you could get your Kindle back to how it used to be, there is now an easy way to downgrade your Kindle's software to an earlier version using this Downgrader 2.0 tool.
However, there is one hoop to jump through that will probably put off 90% of would-be downgraders: Your Kindle needs to be jailbroken before you can downgrade firmware versions.
The new WatchThis Software Jailbreak works on any Kindle up to software version 5.14.2 so most Kindles can be jailbroken now, but it does require following a lengthy set of instructions that might be a bit too technical for some Kindle users.
But once your Kindle is jailbroken, all you have to do is install a simple KUAL addon to downgrade your Kindle's software to an earlier version. The process has been automated to make it super easy.
If you don't like the new Kindle user interface, you can rollback to an earlier software version with the old interface. You can make your own decision on what software to use instead of being forced to use whatever Amazon tells you.
Ever since Amazon started changing the layout on Kindles, a bunch of people have been asking how to go back to the old layout. For the most part that wasn't possible with most Kindles, but now with the new jailbreak method and this tool there is a way to go back to older software for those that really want to, and it's doesn't require any special skills, just the ability to follow a set of directions.
People often ask what are the benefits of jailbreaking Kindles, and this a good example of what can be done to take control of the Kindle you purchased so you can use it however you want, not just how Amazon tells you to use it.